"One chat with Jamie and we were hooked. Jamie has so many good ideas, and so much enthusiasm. He listens to us… Client response has doubled with the campaigns associated with Jamie and Honk Marketing. One small email marketing campaign generated nearly $300,000 in sales in a few short weeks, and we had people responding within minutes of the first email being sent! Honk Marketing has really delivered, and as a consequence, we have increased out bottom line." (Read full testimonial here).
Craig Sproull – CEO
Pioneer Finance Ltd
Wellington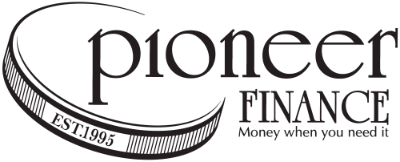 "Jamie at Honk Marketing has been a huge help to me as a small business owner. He has absolute integrity and a superb grasp on how to engage customers both old and new; moreover Jamie has that rare ability to make his concepts and practices clear, transparent and understandable for his client.
"
Dr Toby Hall – Courtenay Chiropractic & Featherston Pain Clinic – Wellington

"
Jamie worked with myself (in Wellington, NZ) and my colleagues in Europe and Australia to promote an international news service for the automotive industry. He was diligent and inventive in finding ways to reach potential customers and responsive to our changing demands as the campaign evolved.
It was a pleasure to work with Jamie and I would happily do so again, and am very happy to recommend his services to others.
"
Edmund Chew – Managing Editor
Autelligence.com

"We have had the pleasure of working with Jamie Houston many times on a range of projects for our clinic. Jamie is efficient, dedicated and always provides helpful and valuable advice.
The marketing realm can be overwhelming as there is so much to learn but Jamie was able to guide us and provide expert advice as to how to proceed with what we wanted to achieve for the business. The process was smooth and stress free and allowed us to focus our time elsewhere.
We would highly recommend his services!"
Kathleen O'Brien – Ultimate Detox Solutions
Melbourne, Australia

"Jamie from Honk Marketing was engaged to implement a social media presence and marketing strategy for our organistation. Jamie exceeded our expectations with the final result and we were very impressed with his ability to implement all the requirements, all within budget.
We would recommend Jamie as a conscientious and talented marketer who is easy to work with and takes the time to understand your requirements."
Alkes Ioannou – CEO
Compassion For Orphans – Wellington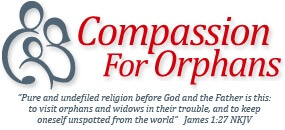 Angela Hryniuk – Diamond Thought 
Brisbane, Australia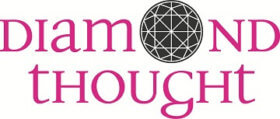 "Jamie Houston at Honk Marketing is amazing! His ideas helped us build a lead generation and capture system that doubled our contacts in three months.
If you do not switch on to this guy you are losing business that you need. I didn't listen to him in the beginning, but when I eventually did it just clicked. I wish I had done it sooner, he's worth every cent!"
Vincent Selleck – 888 US Real Estate
Byron Bay, NSW, Australia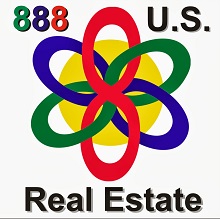 "I cannot thank you enough Jamie for your time yesterday. I came out of the dark ages with my marketing thoughts into the 21st century. I am so excited about what we can achieve with Byron and Beyond Networking. You are a MUST for every person in business."
Rosemarie Toynbee – Byron and Beyond Networking
Byron Bay, NSW, Australia

"Jamie has injected great marketing concepts into my growing musical instrument distribution business Ukulele Downunder. This includes assisting with the naming and logo design, use of social media and ideas to grow the business. He is the guy I turn to when I need help with my marketing."
John Chandler – Ukulele Downunder
Miranda, NSW, Australia